Visko Matich
Scriptwriter. Editor. Copywriter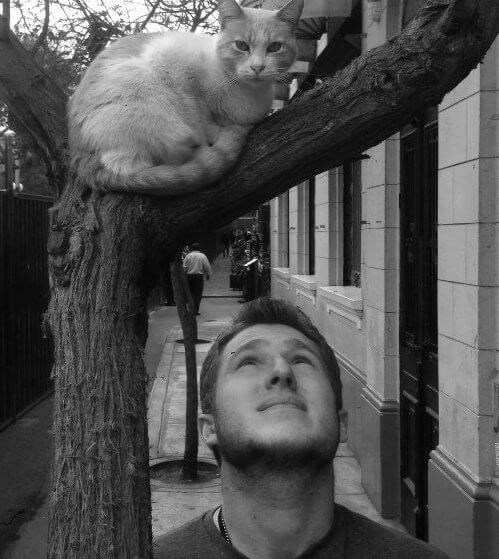 REACH AN AUDIENCE OF MILLIONS
I'm a New Zealand based freelance writer who specialises in
scriptwriting
My YouTube scripts
Loading...
Let me tell your story
I help you solve your writing headaches. Whether that's finding you a wider audience through engaging scripts, driving new sales through high-converting campaigns, or writing you a story they can't put down.
Projects
Youtube scripts, television ads, corporate ads, blogs, web copy, brand narratives, sales campaigns, landing pages, online courses, novels, and all kinds of fiction.
Clients
Multi-million subscriber channels such as Thoughty2, Astrum, and Charisma on Command. Multinational companies such as Nice Actimize. NFT projects such as Sneakerheads. Tech companies like E-boks. SMEs, blue chips, startups and more. I've even written a wedding speech that was read by the Town Mayor!
Let's work together
Top Rated on Upwork